Anton Mulder
View property developments created by Anton Mulder. Please browse their portfolio of development property, where you can narrow down your search by location, pricing, and plan information, or compare the on-site facilities and local amenities.
---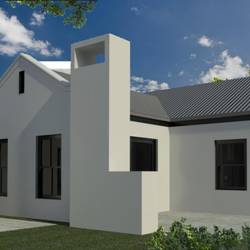 The De Dam Development comprises of 13 Houses - 8 single story and 5 duplex. The sizes vary from 120sqm to 150 sqm.
Explore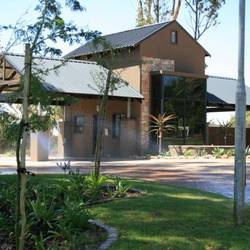 St John's Wood Country Village is being developed off Race Course Road in Durbanville. It is centrally located, close to all amenities and adjoins the historic Altydgedacht ...
Explore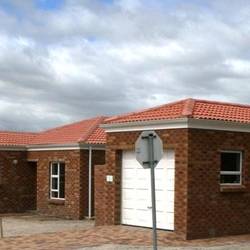 Sirrocco Village is being developed on the corner of La Belle and Strand Street in Bellviile, diagonal opposite Access Park.
Explore
3 developments on map
Durbanville

Durbanville

Marinda Heights