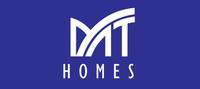 M&T Development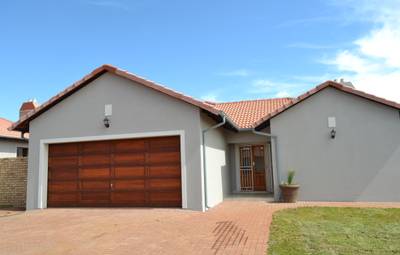 From R1,599,000
Sevilla Estate is a lifestyle estate located in Centurion, Gauteng.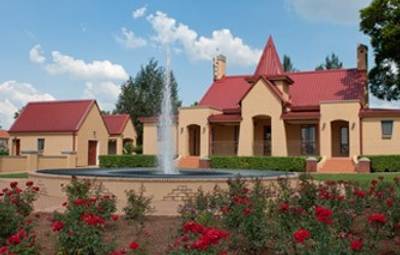 On entering Boardwalk Meander Estate, one immediately escapes the bustling of the city where one can truly experience a country atmosphere and peace of mind. There is a ...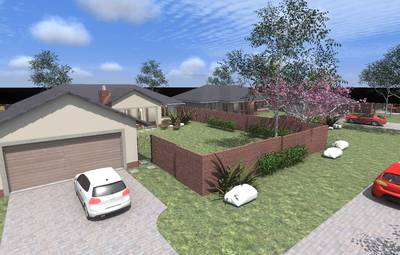 From R1,674,000
Villa Savoye is a new development offering full-title luxury homes in Equestria, Gauteng. These homes offer the discerning buyer a choice of practical, modern and ...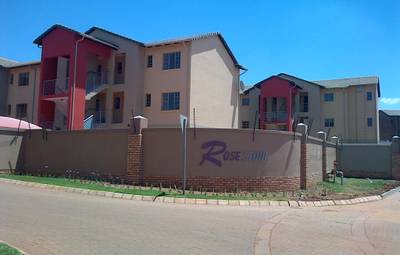 From R595,000
Rose Stone is a brand new development, located in the popular Stone Ridge, Monavoni area. This is a great area with easy access to the N14, Midrand, Sandton and Centurion. ...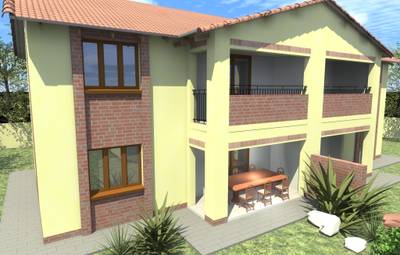 From R625,000
M&T is pleased to introduce Adante. Ideally located between Sandton/Johannesburg and Centurion/Pretoria, this trendy development is perfect for those with active lifestyles ...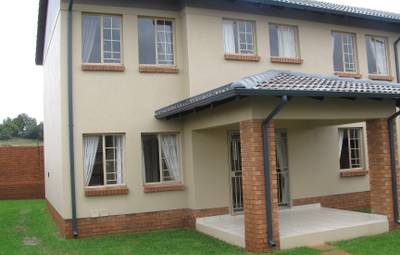 From R1,123,000
River Glen is a newly launched complex located in Mooikloof Ridge Estate, Pretoria East. It offers spacious 3 bedroom simplex and duplex townhouses with a clean modern ...
From R605,000
Ochre is a brand new development in the Monavoni/Stoneridge area.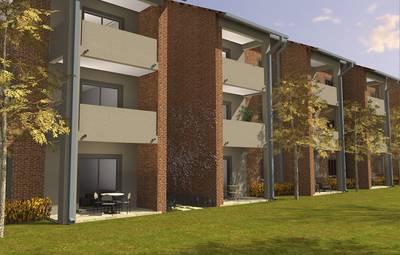 From R735,000
Encore - Secure residential estate in Midrand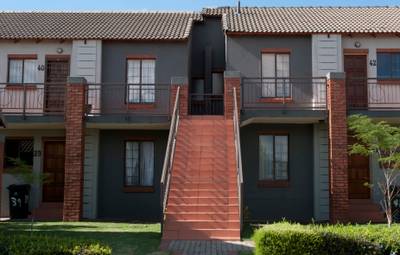 SOLD OUT
Greenfield is a small sub-development of the popular Mooikloof Ridge lifestyle estate, located in Pretoria.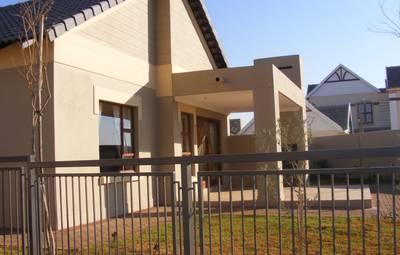 SOLD OUT
Rietvlei Whisper is a lifestyle estate located in the Rietvlei/Irene area of Gauteng.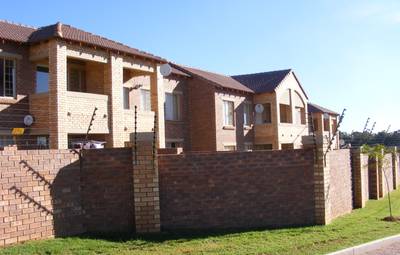 SOLD OUT
Rock Haven is a secure complex located within Mooikloof Ridge lifestyle estate in Pretoria.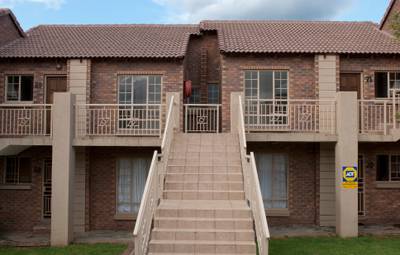 SOLD OUT
The Stables is a secure sub-development located within Mooikloof Ridge Lifestyle Estate.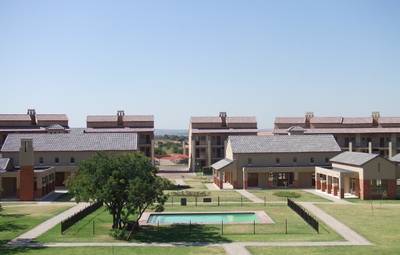 SOLD OUT
Wonderpark Estate is a security estate situated in Pretoria North.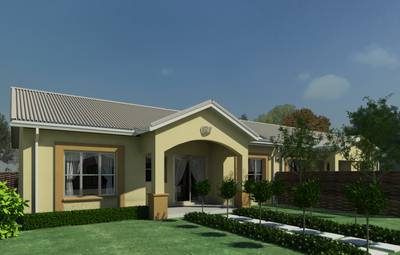 SOLD OUT
Secretariat is a security estate located in Pretoria East.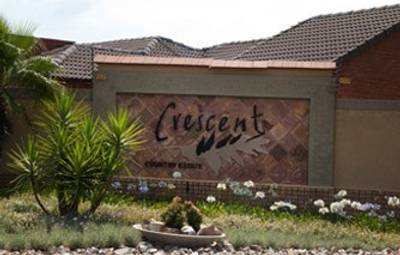 SOLD OUT
Full Title Stands from 1 129m². 99% sold! Full title stands available from 1129 square meters. Security Estate with clubhouse, squash & volleyball court, and swimming pool. ...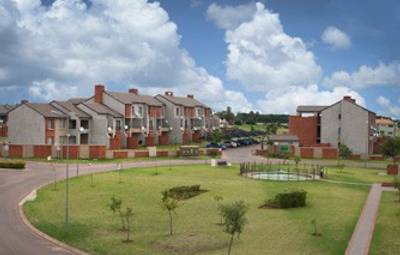 SOLD OUT
Situated at the foot of the Magalies Mountain range this beautiful estate offers a secure & tranquil family environment. Located in The Orchards, a five minutes drive from ...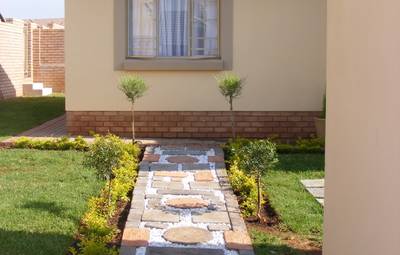 SOLD OUT
Grey Stone is a lifestyle estate located in Pretoria.