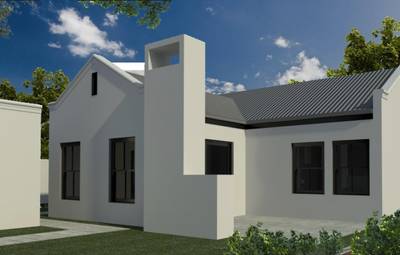 SOLD OUT
The De Dam Development comprises of 13 Houses - 8 single story and 5 duplex. The sizes vary from 120sqm to 150 sqm.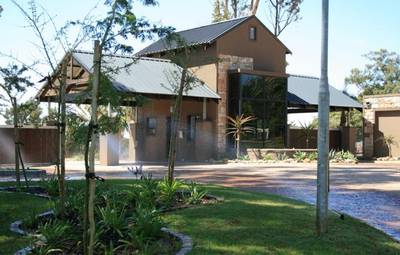 SOLD OUT
St John's Wood Country Village is being developed off Race Course Road in Durbanville. It is centrally located, close to all amenities and adjoins the historic Altydgedacht ...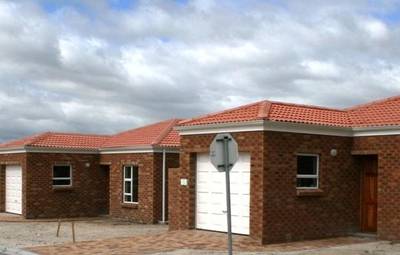 SOLD OUT
Sirrocco Village is being developed on the corner of La Belle and Strand Street in Bellviile, diagonal opposite Access Park.